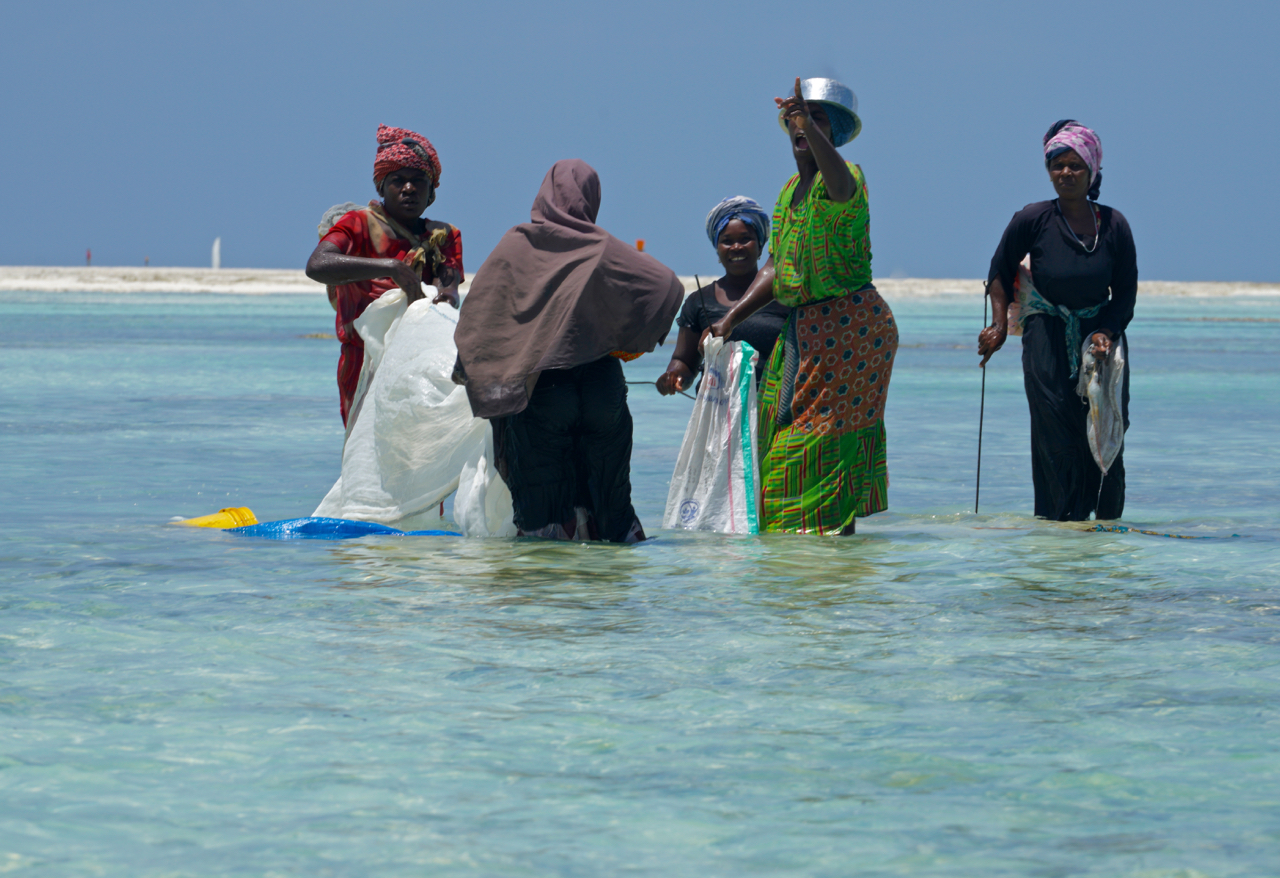 03
After dark, Stone Town's poor lighting and absence of people can feel a bit threatening, but it is actually quite safe.
05
While exploring the backstreets of Stone Town I found this small bakery. It uses a single wood-fired oven to produce a constant supply of brick-shaped white loaves for delivery to local shops and markets.
13
Stone Town is served by a large food market divided into meat, fruit and fish. From numerous small abbatoirs on the outskirts of town, freshly slaughtered beef and lamb is delivered early each day.