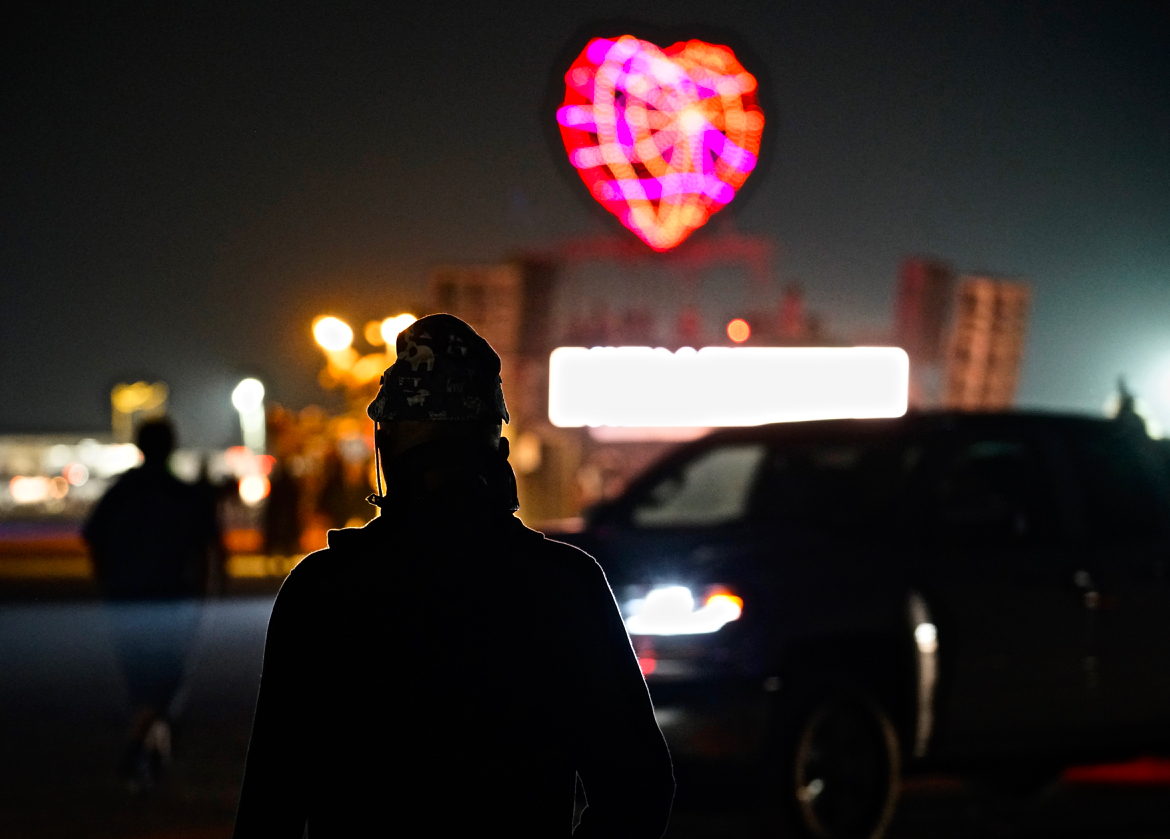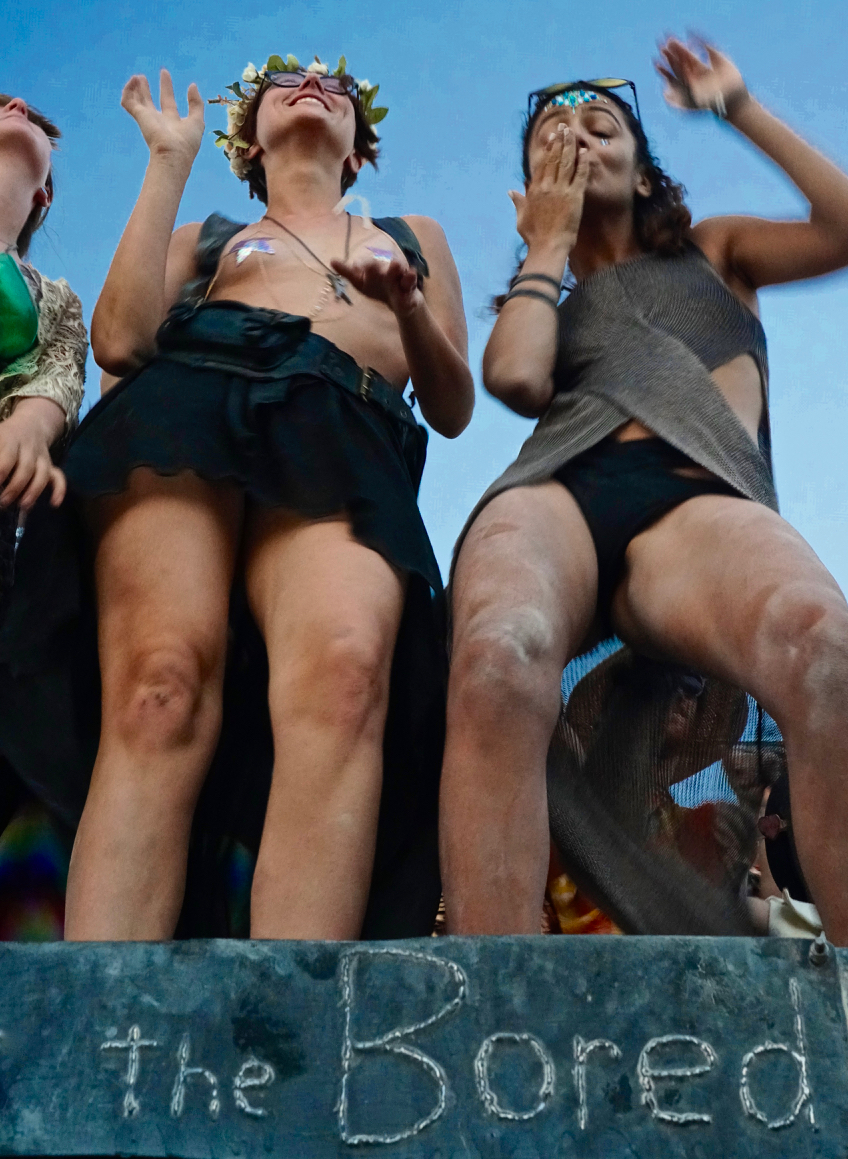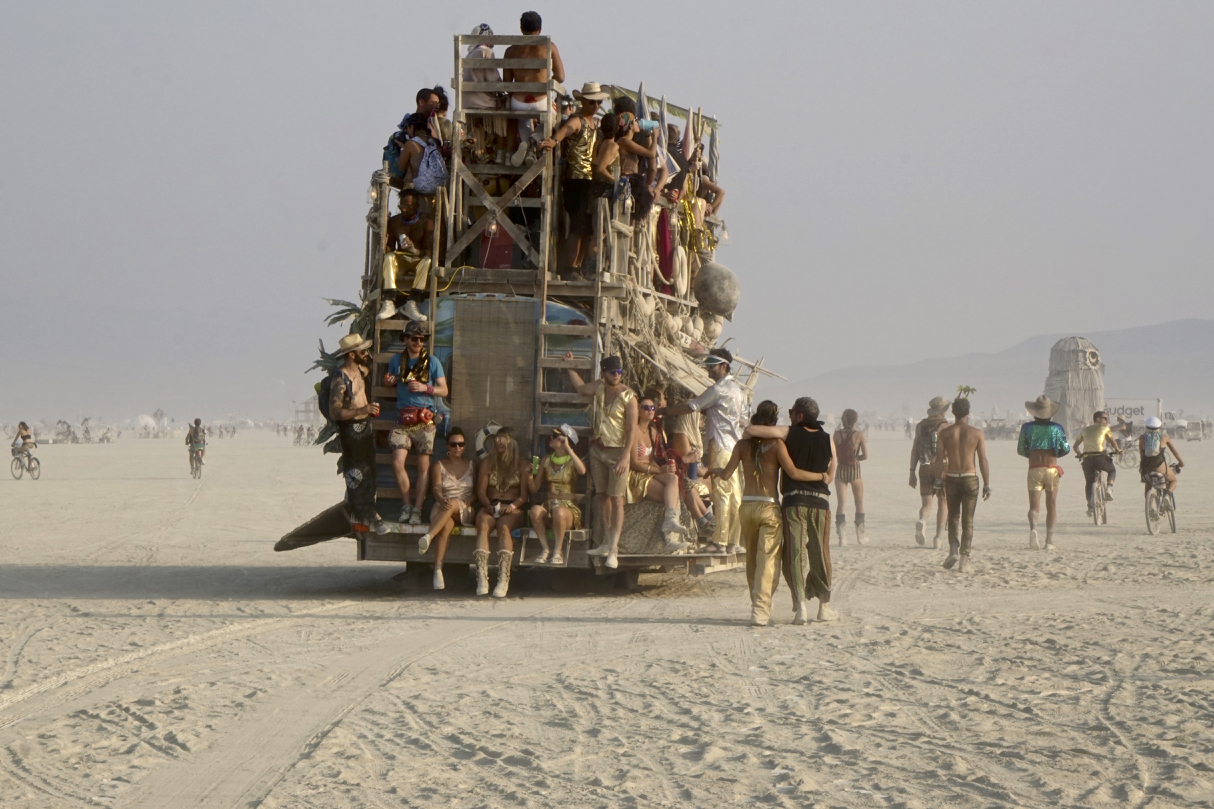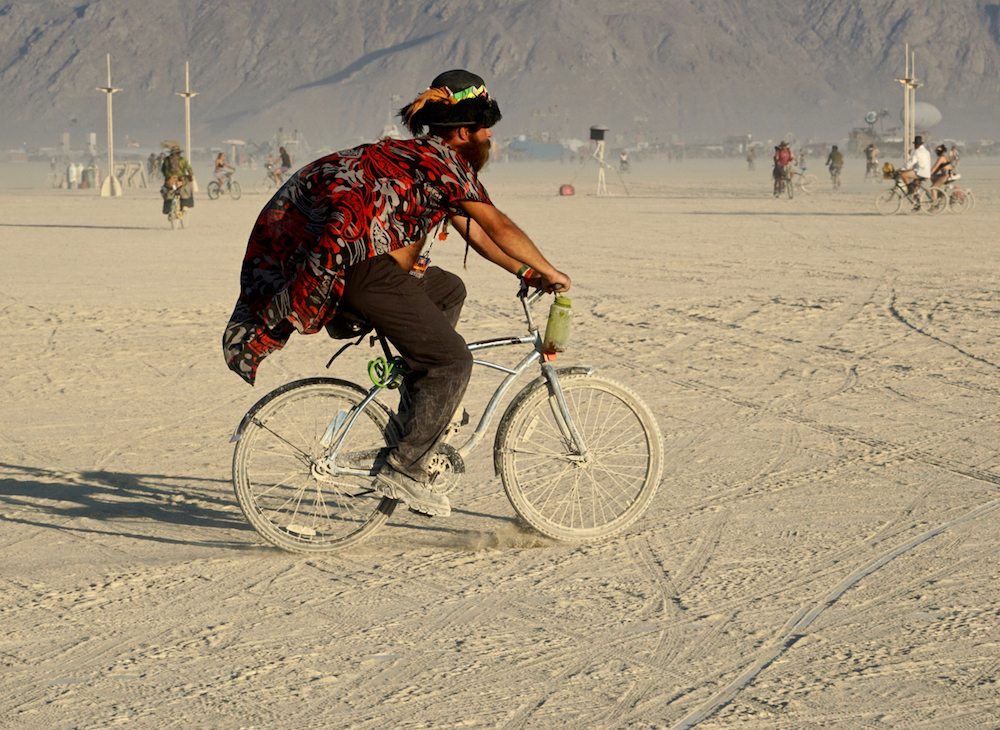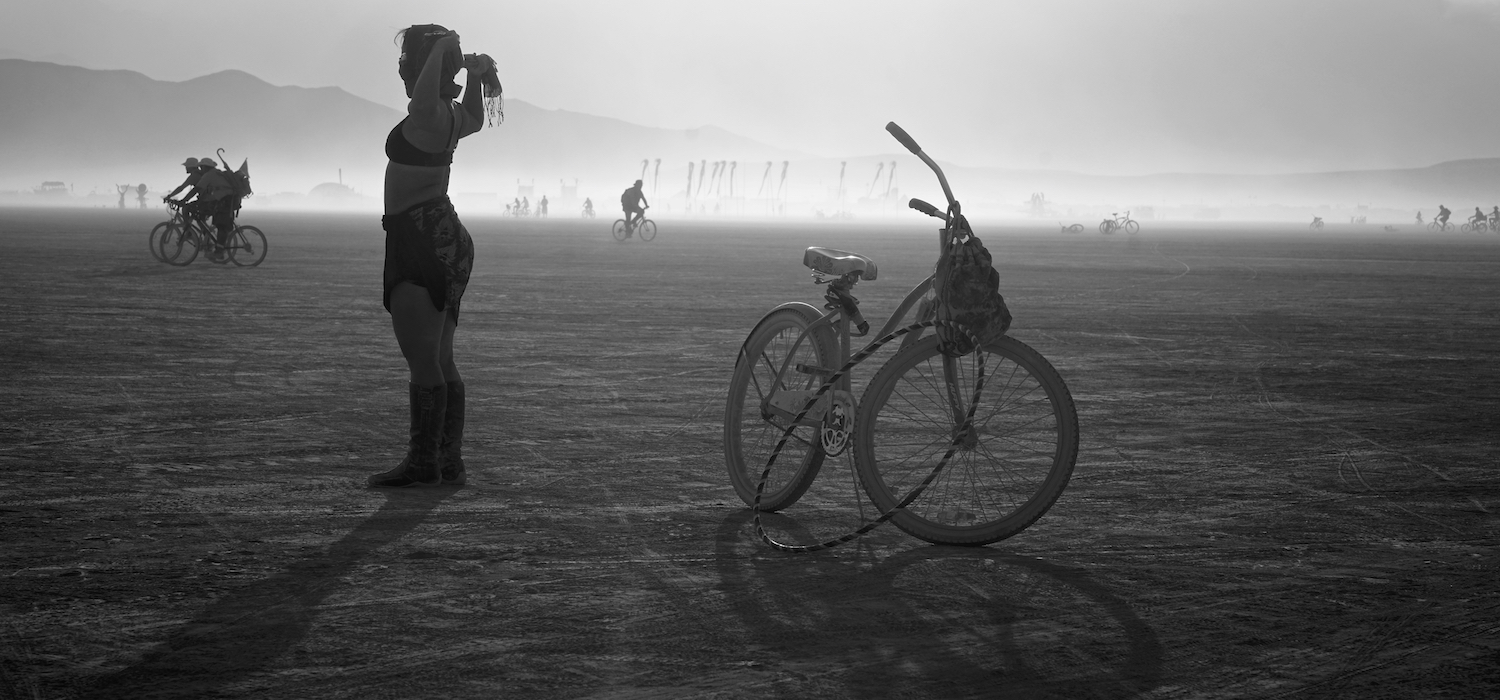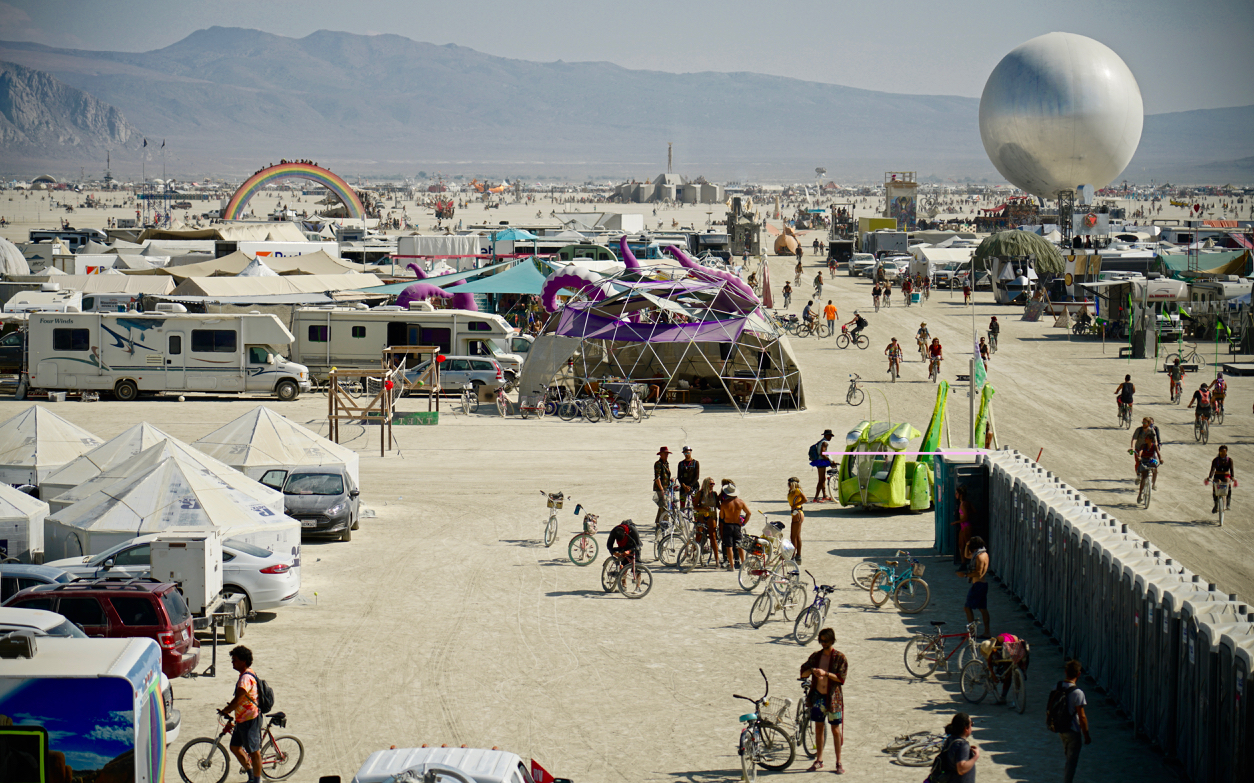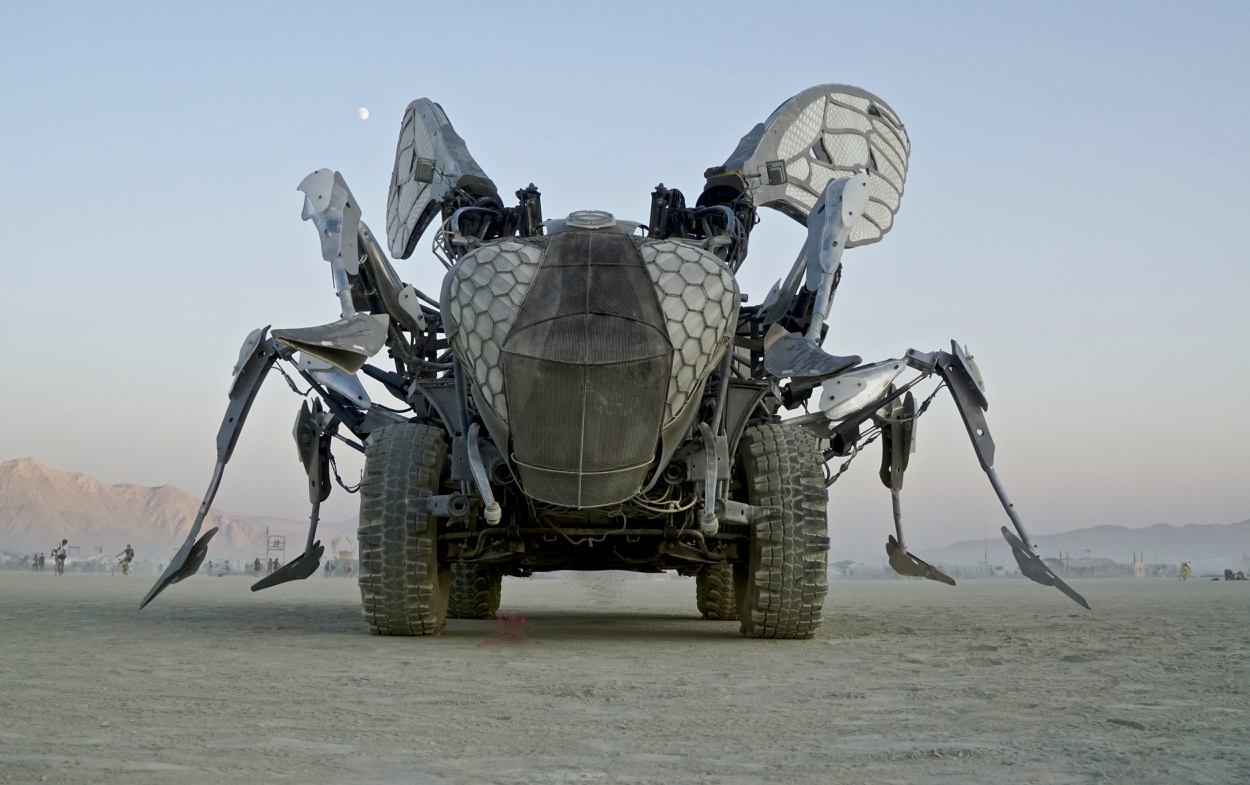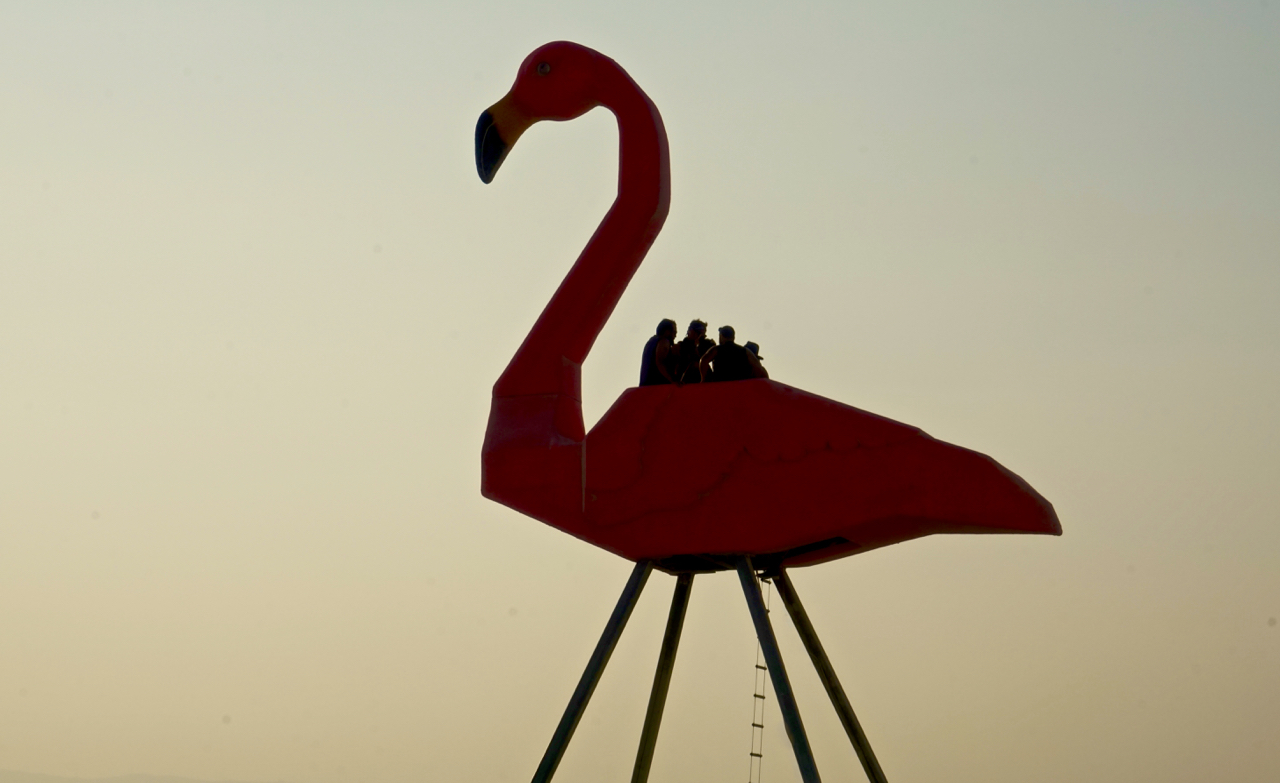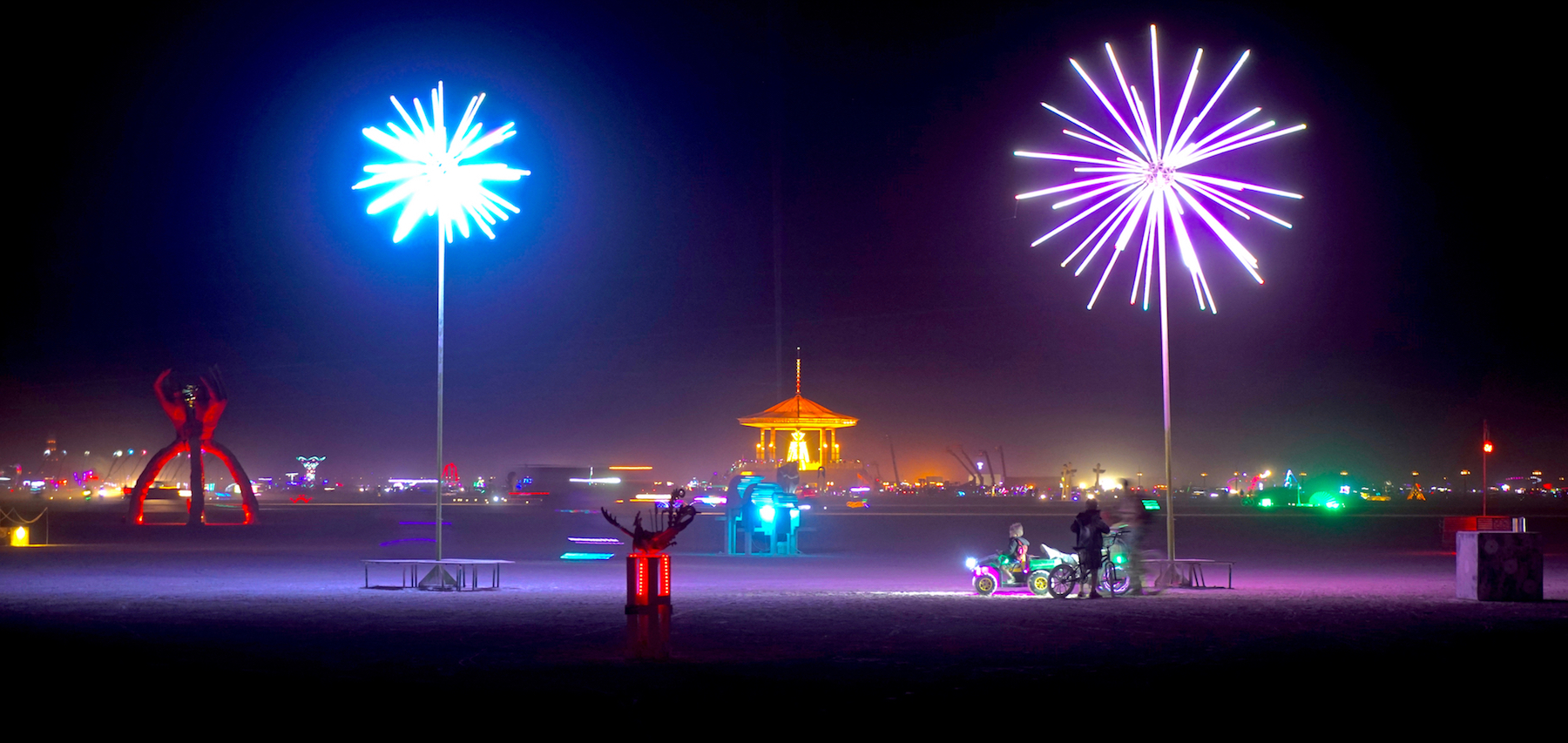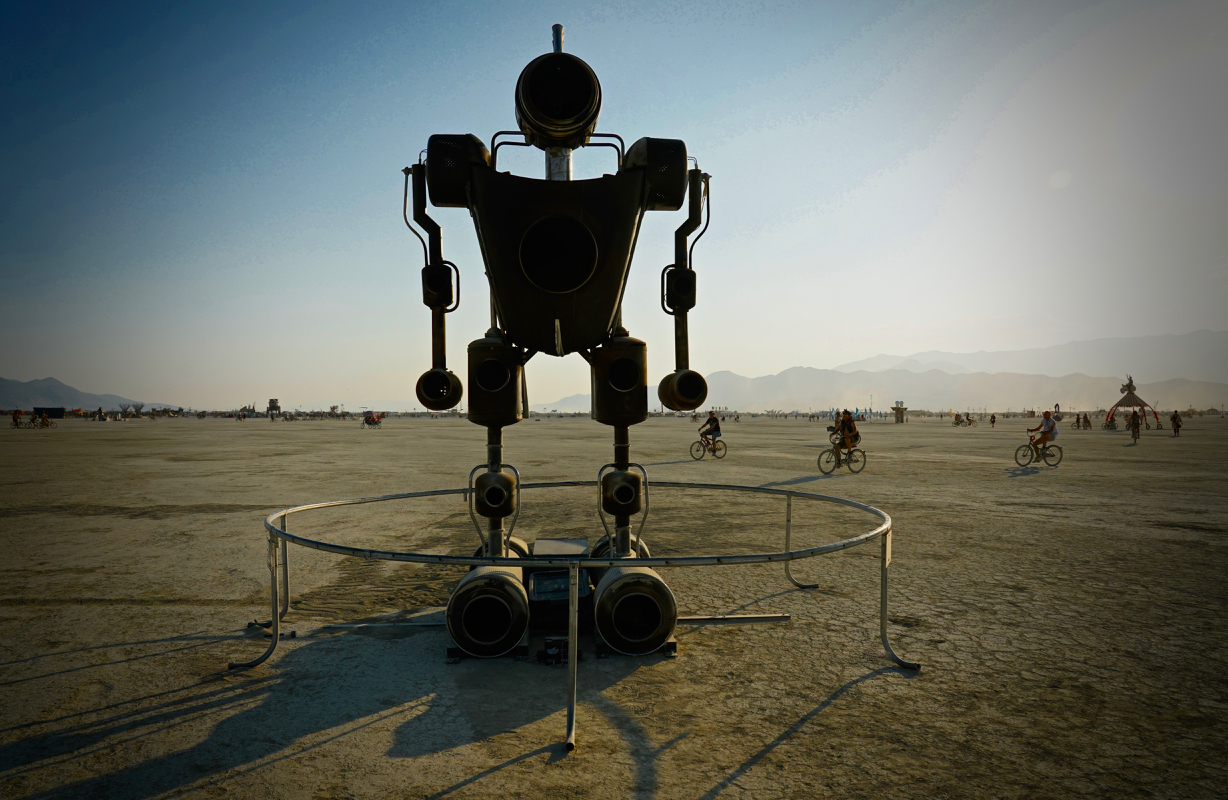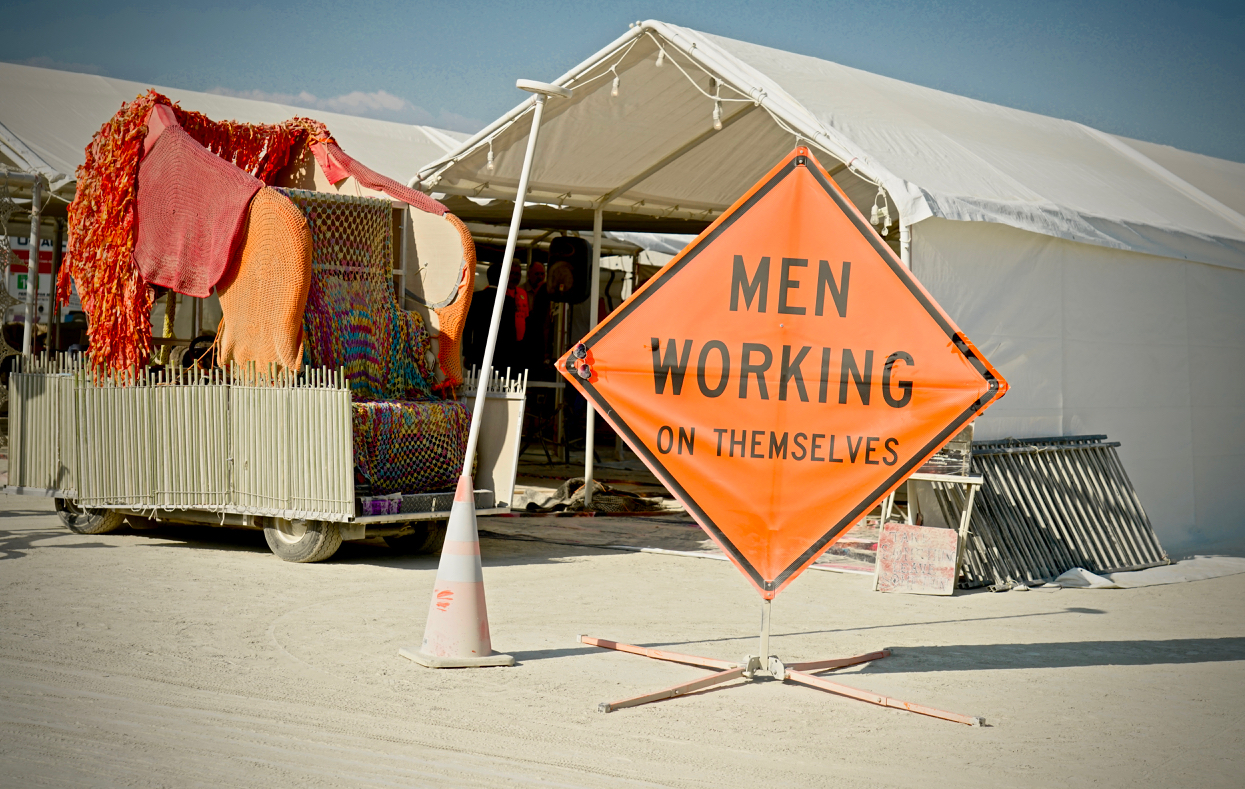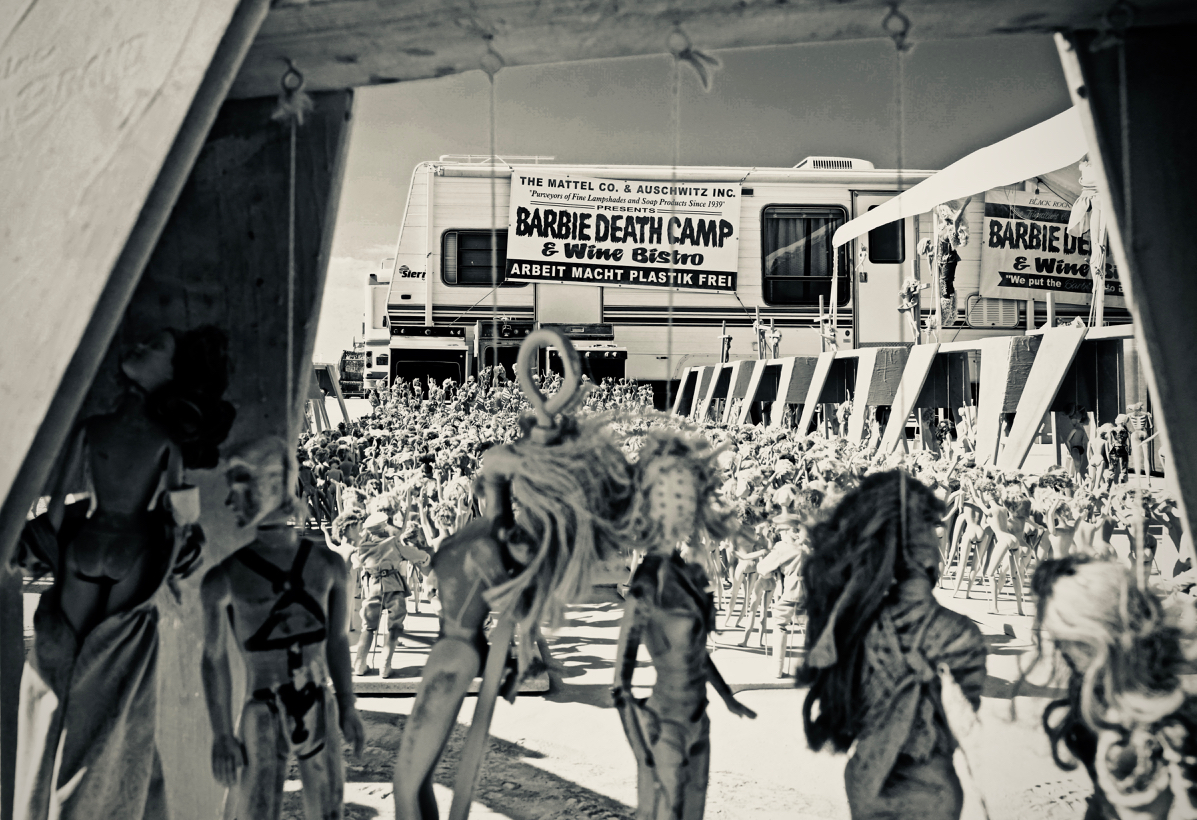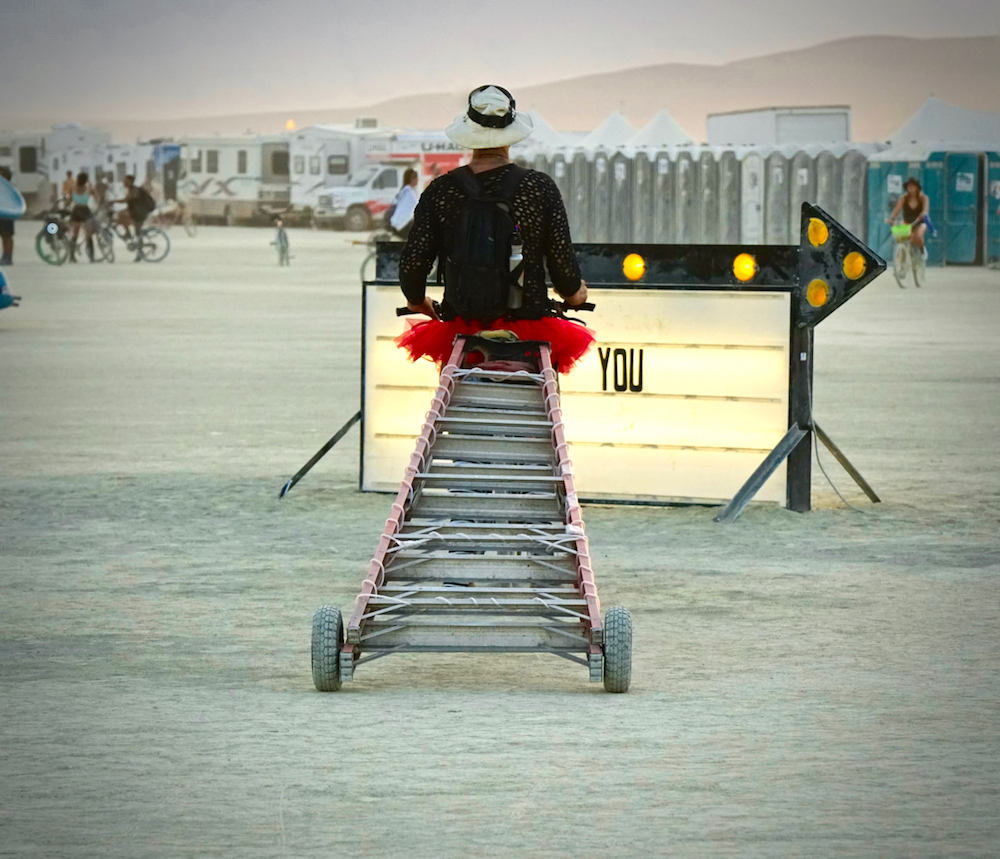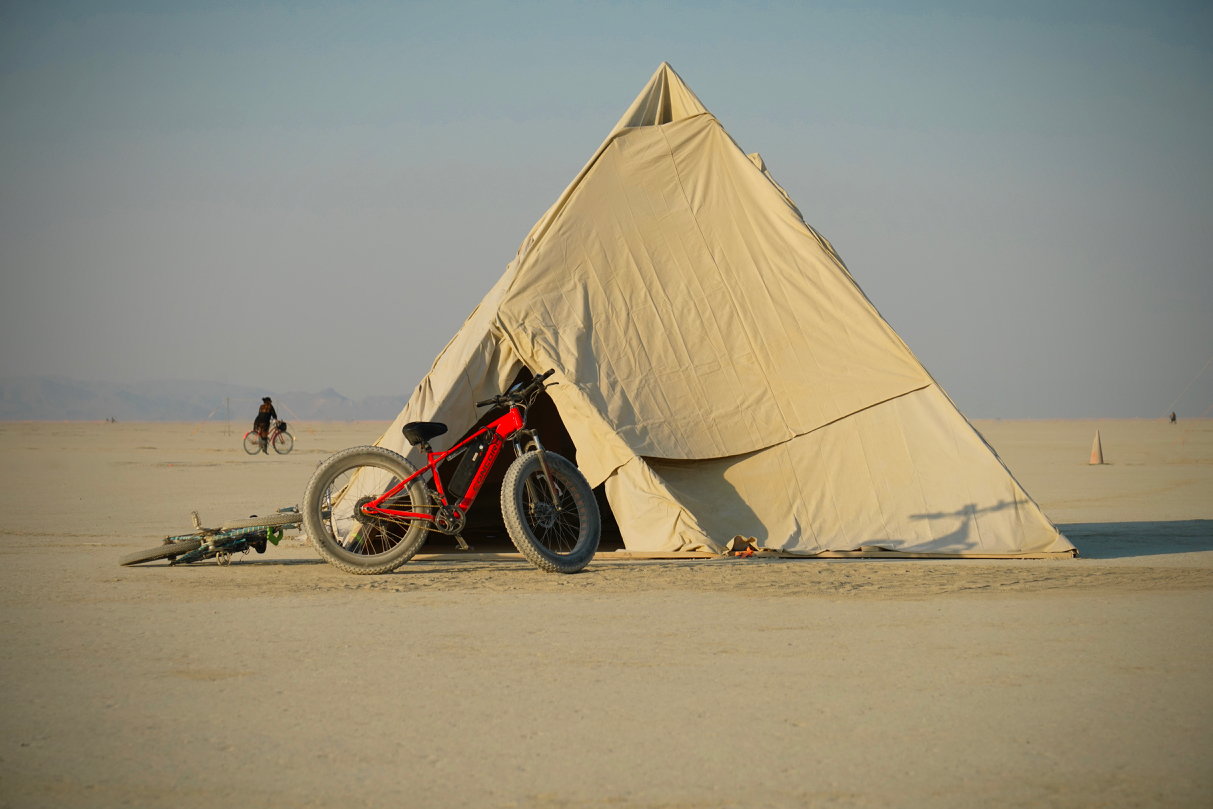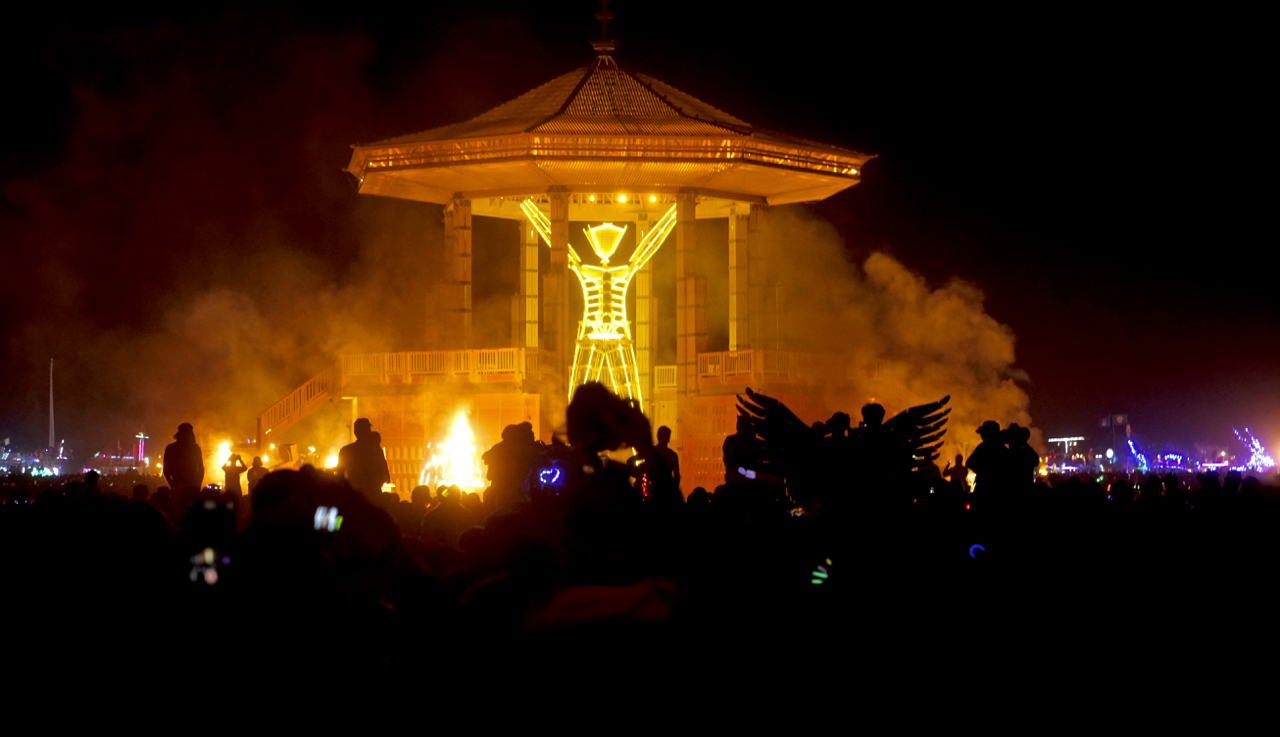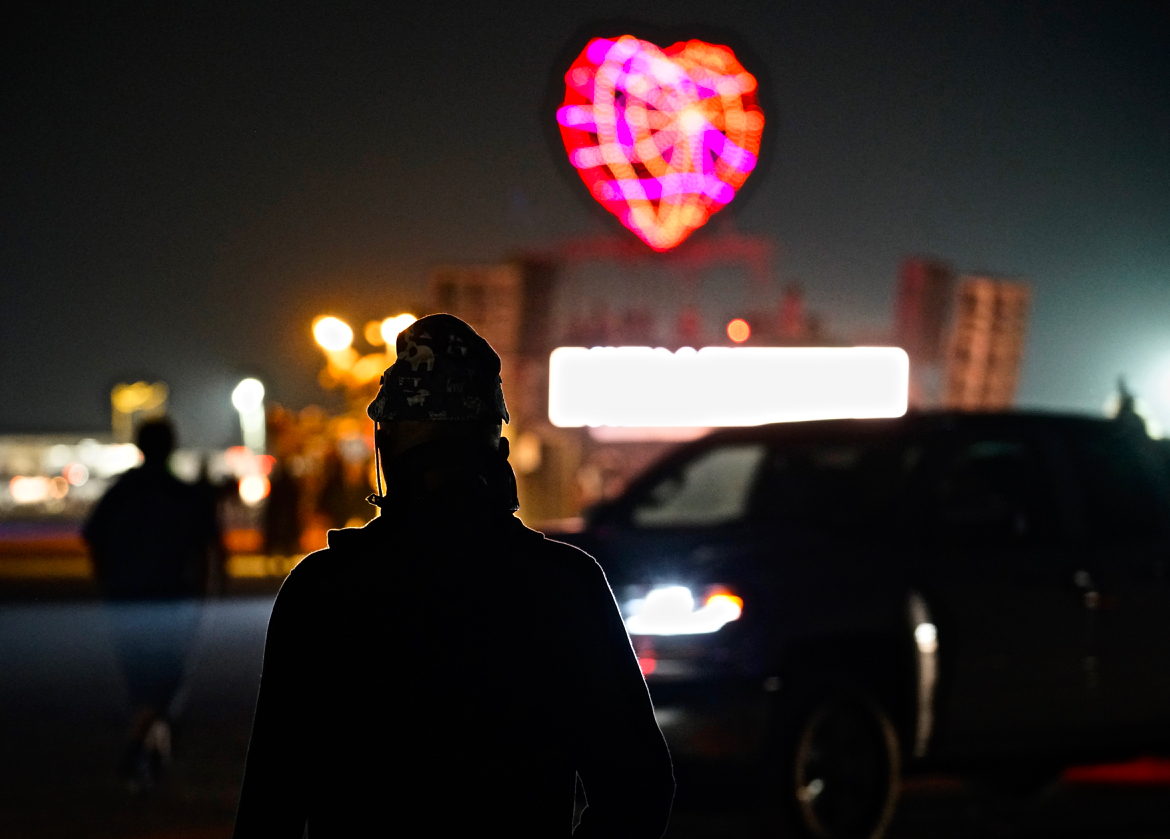 01
23:59 Saturday night. Main entrance gate opens in one minute. Art-cars entertain thousands of waiting Burners with dance music and light show. Find a place to park the RV or pitch your tent, then sleep: for tomorrow we party.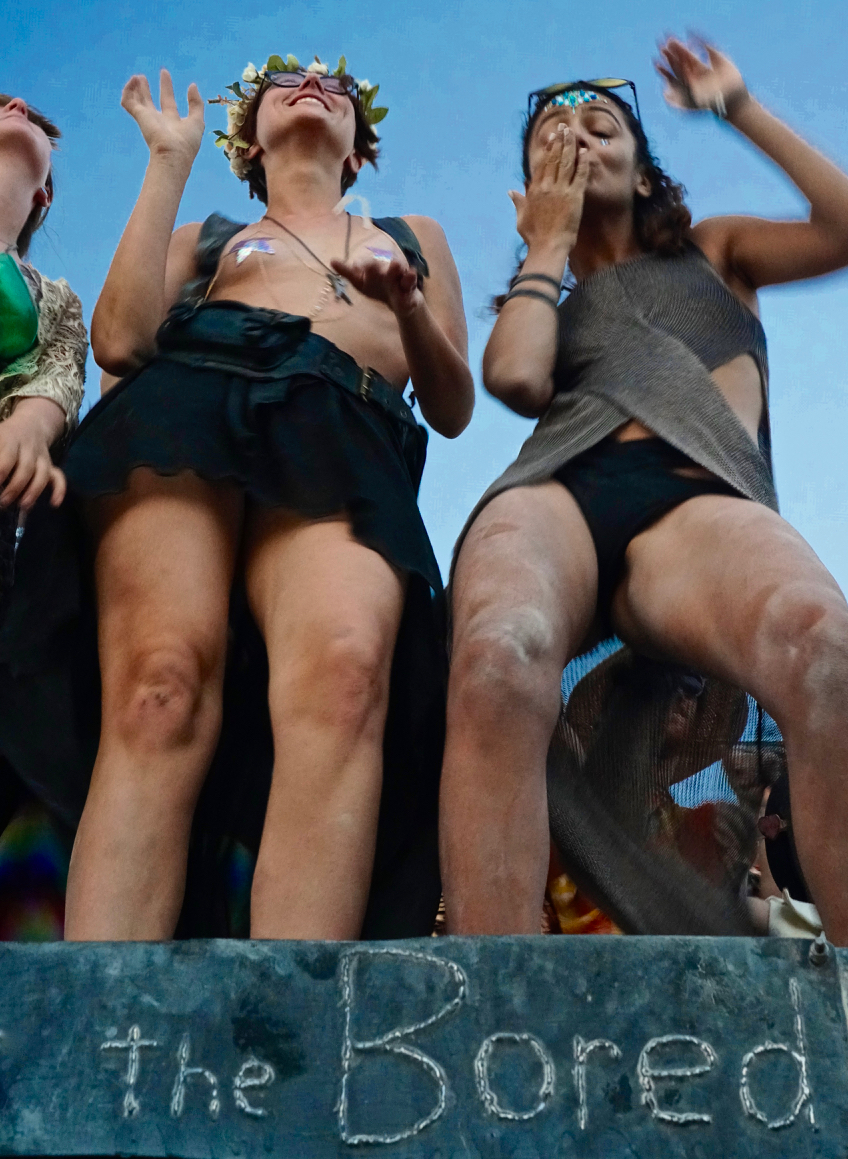 03
The central playa is home to hundreds of giant art installations.
04
This one was supposed to be the world's largest disco ball, reflecting light from multiple lasers. Until the creator realised that playa dust would stop its mirrors from reflecting and decided to leave them off. Disco bald.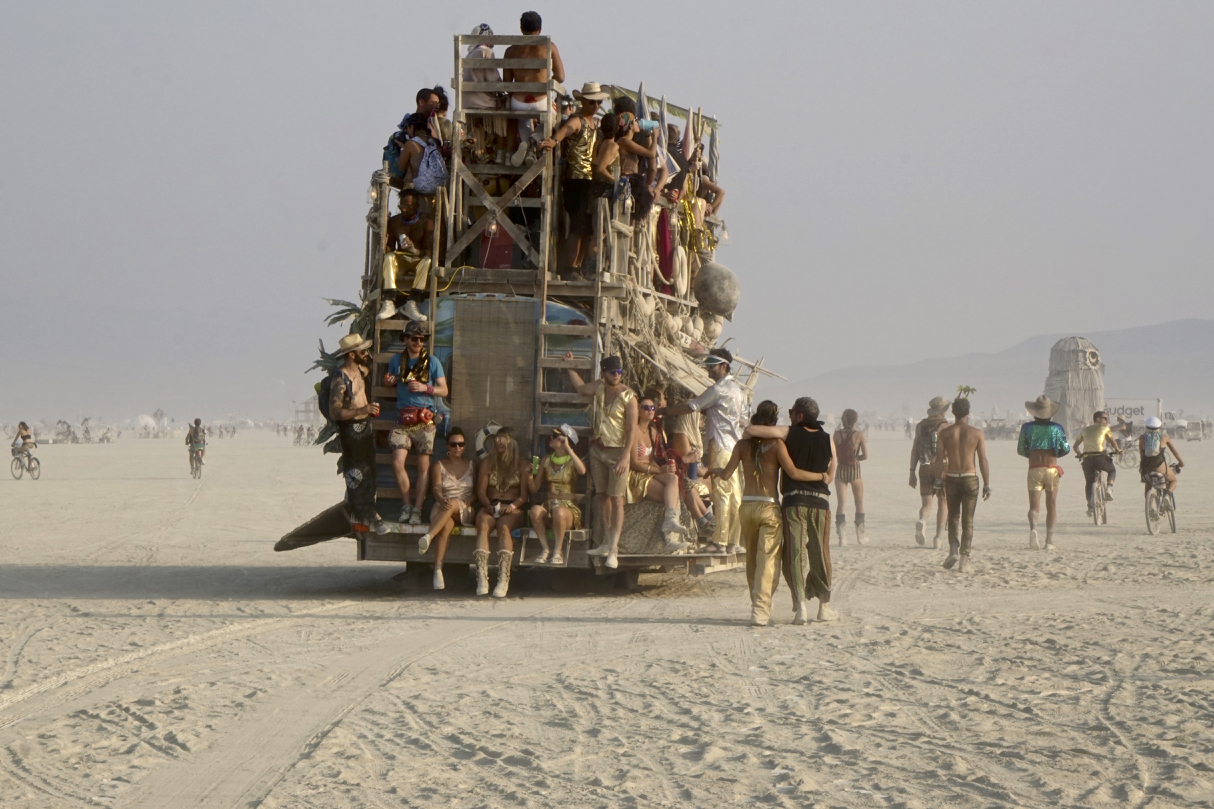 08
Rabid Transport, my favourite.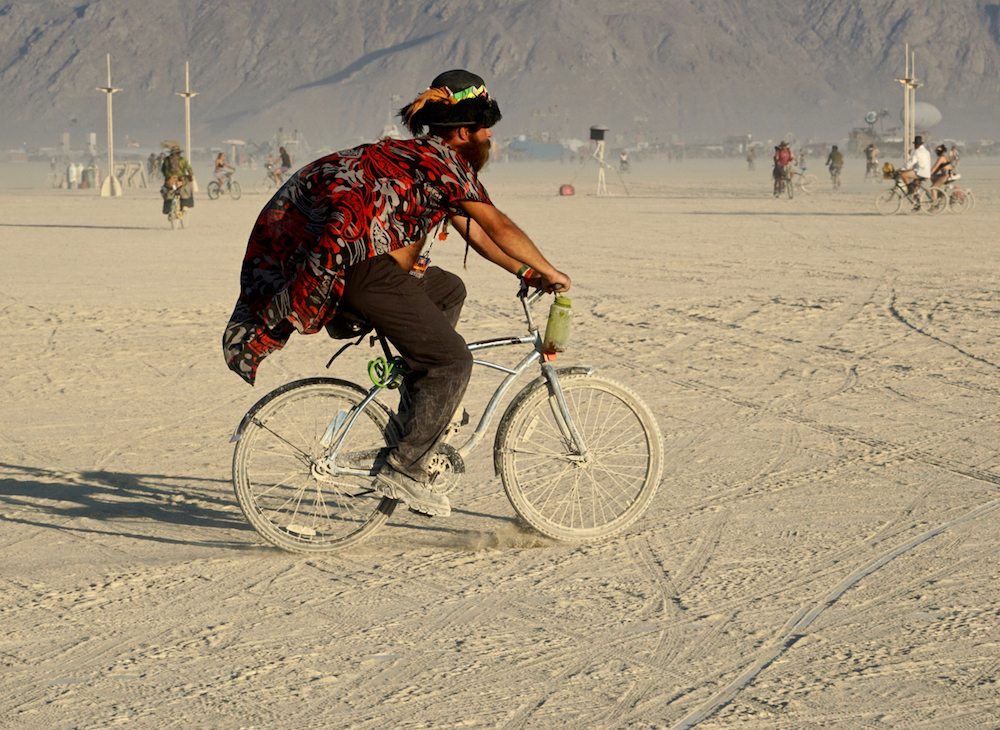 09
Black Rock City (Burning Man) is 5kms in diameter, so a bike is essential.
11
Late afternoon on the busy central playa.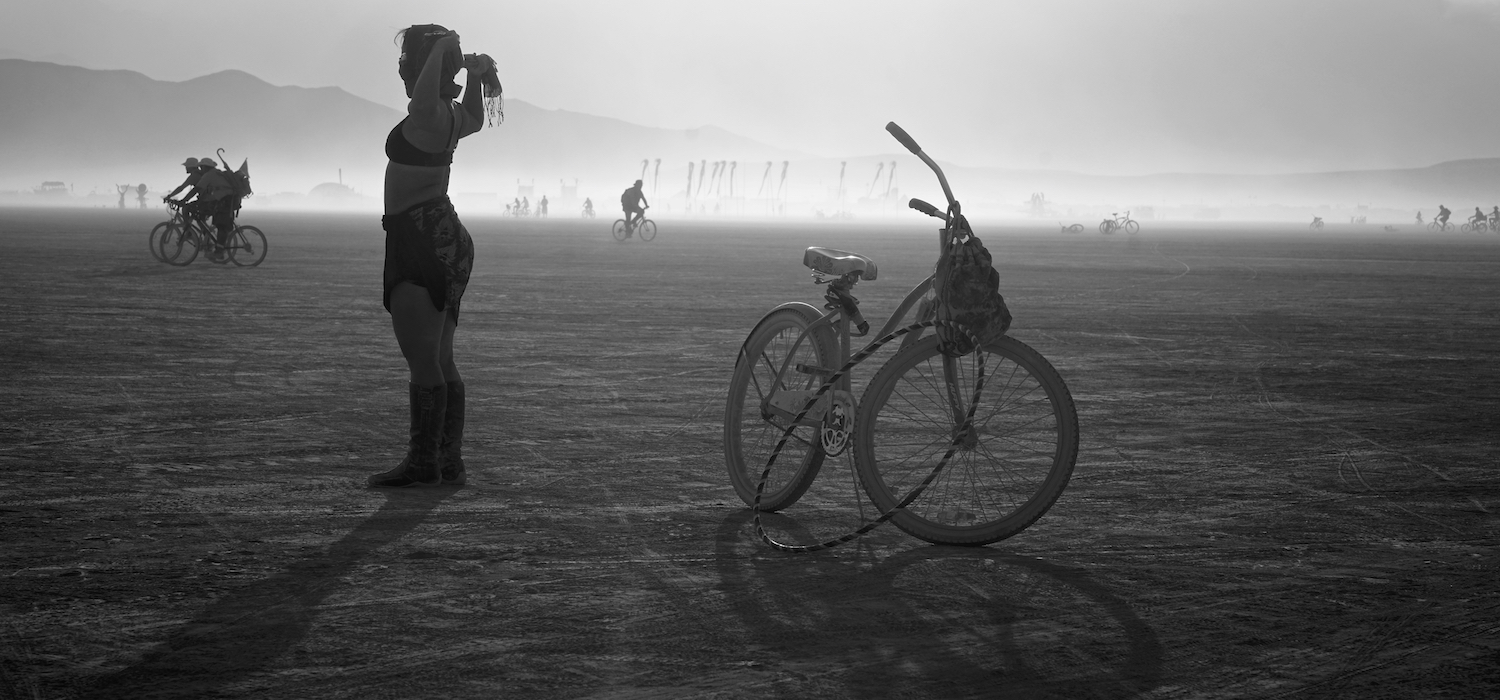 12
Lone hoola hoop performer.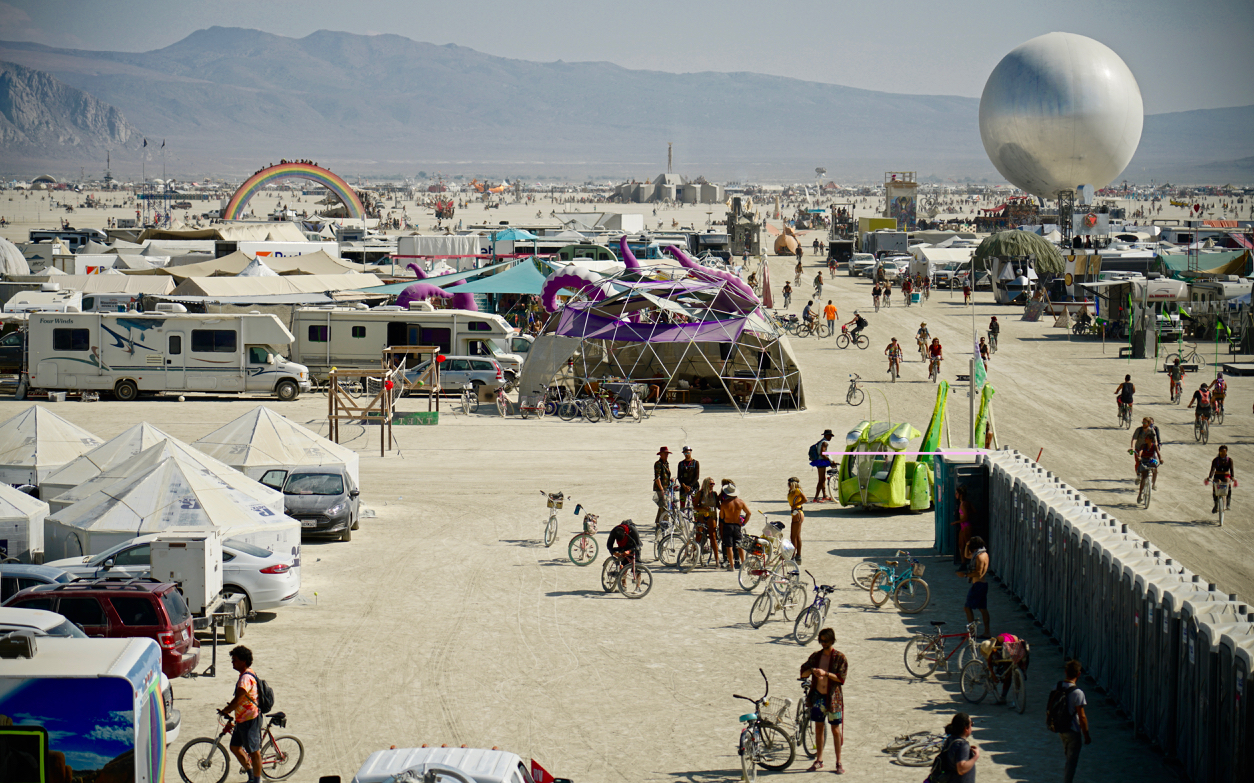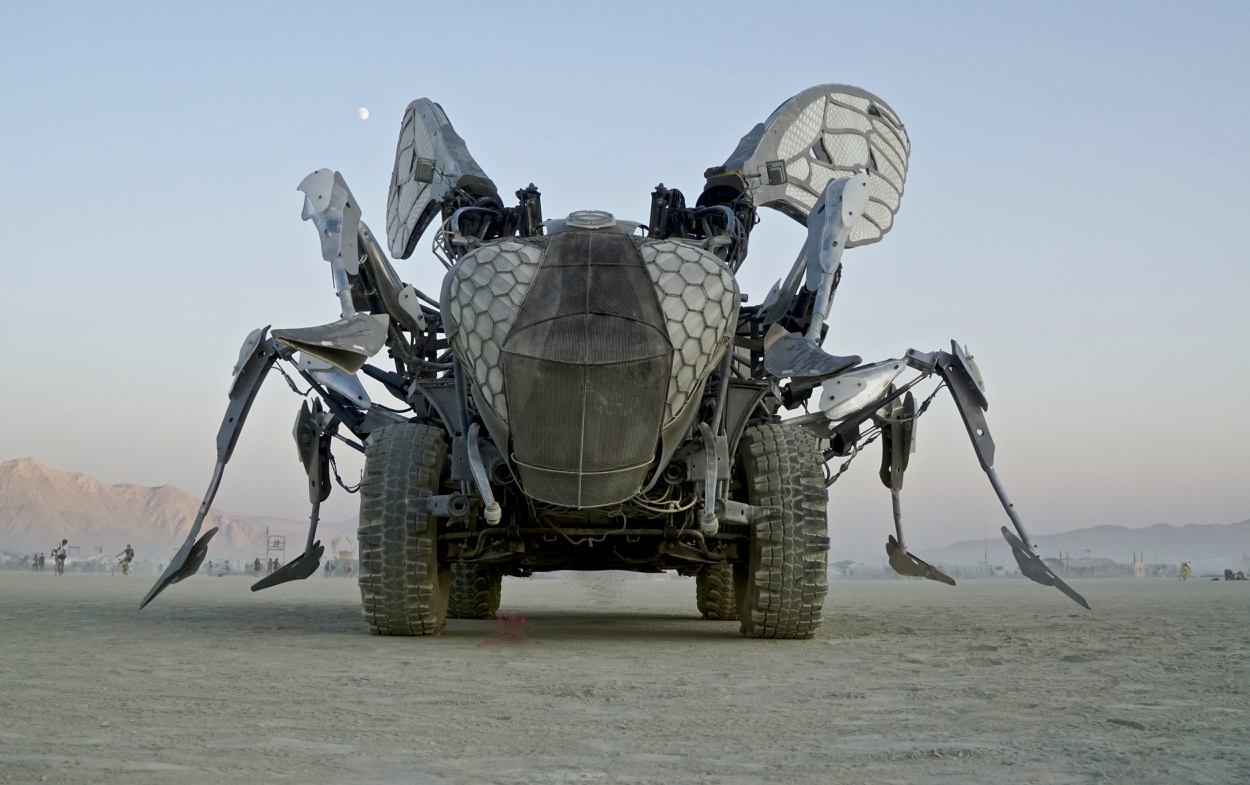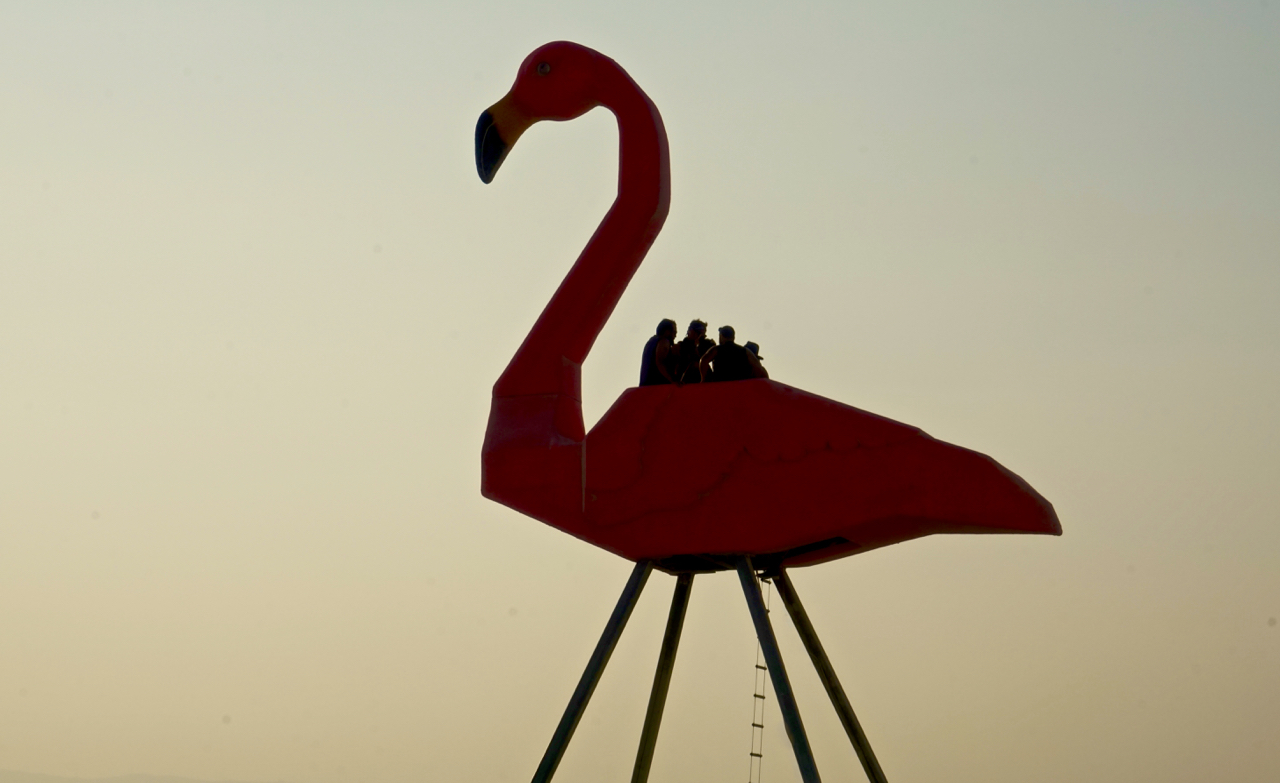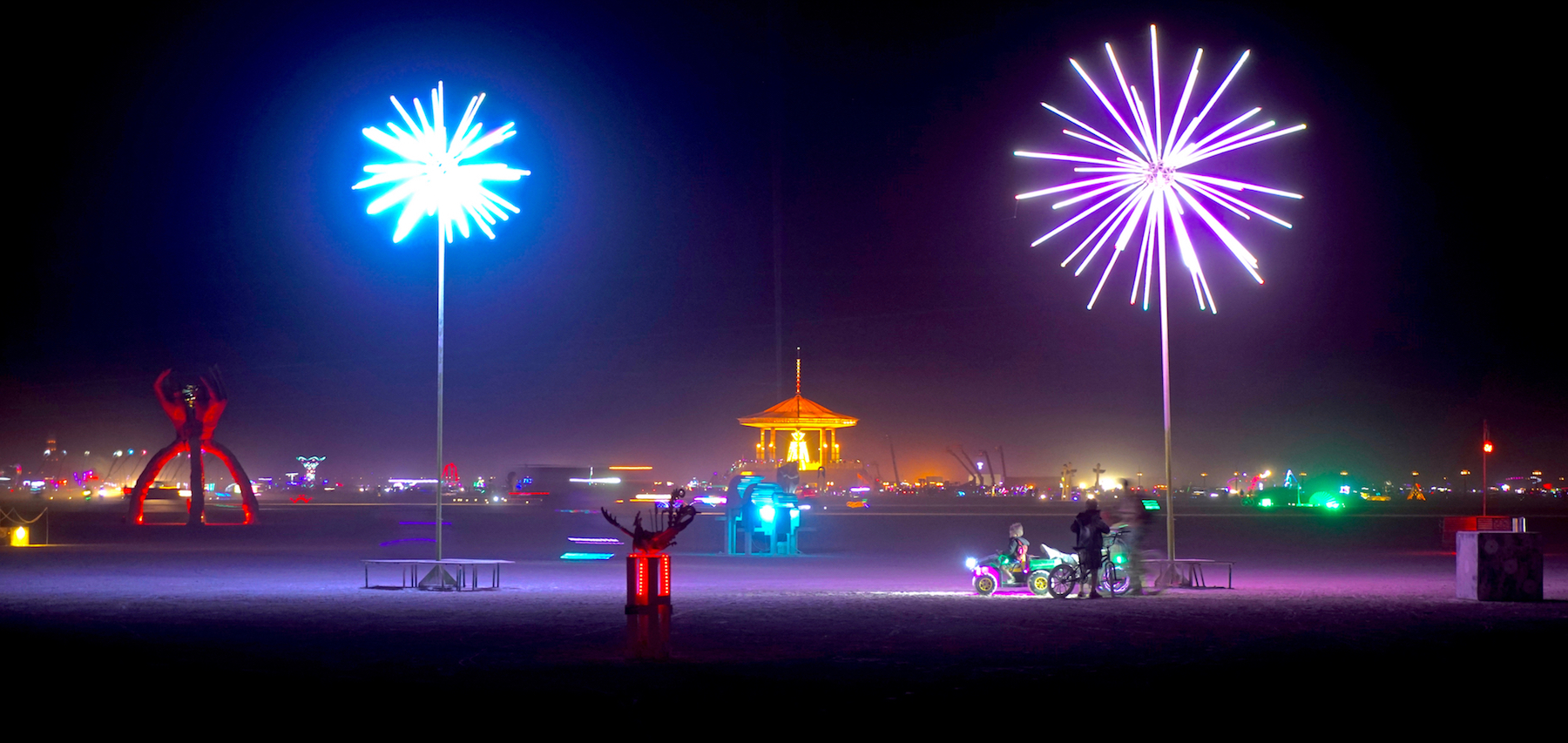 29
The 2018 title/theme was 'iRobot', so there were a lot of these guys around.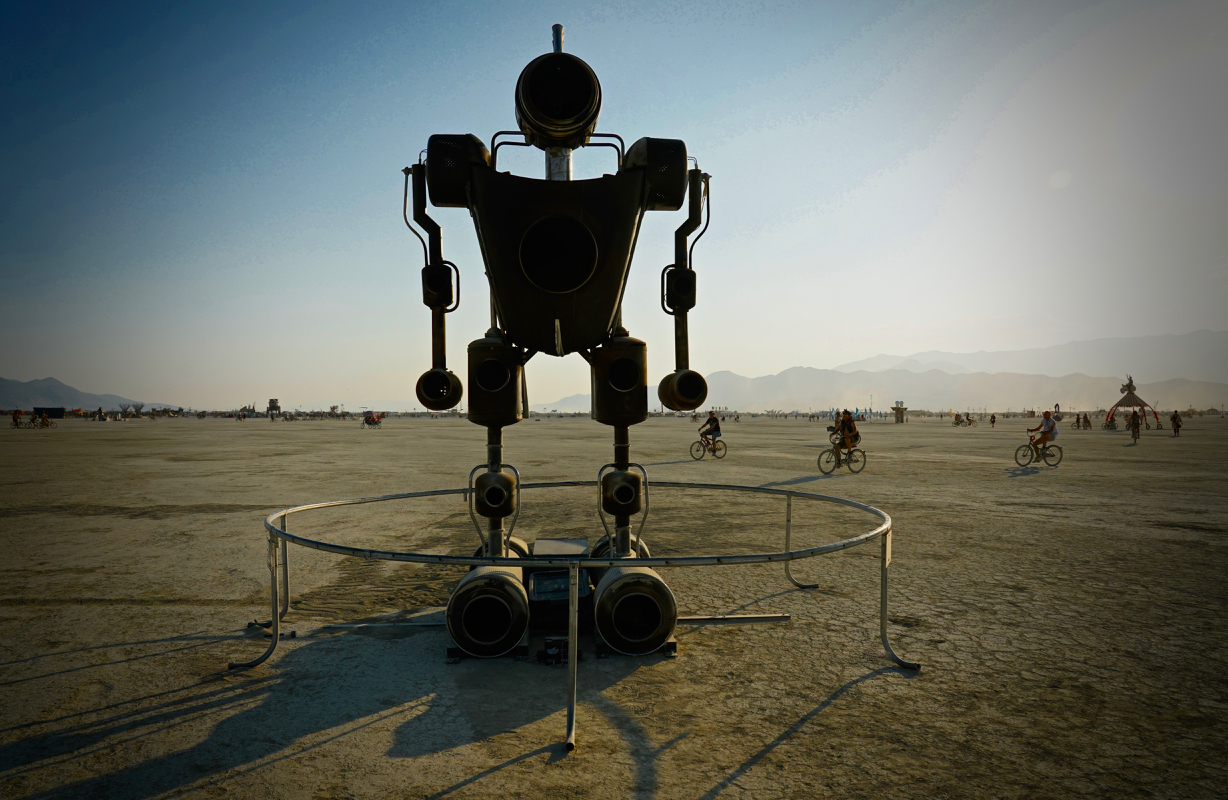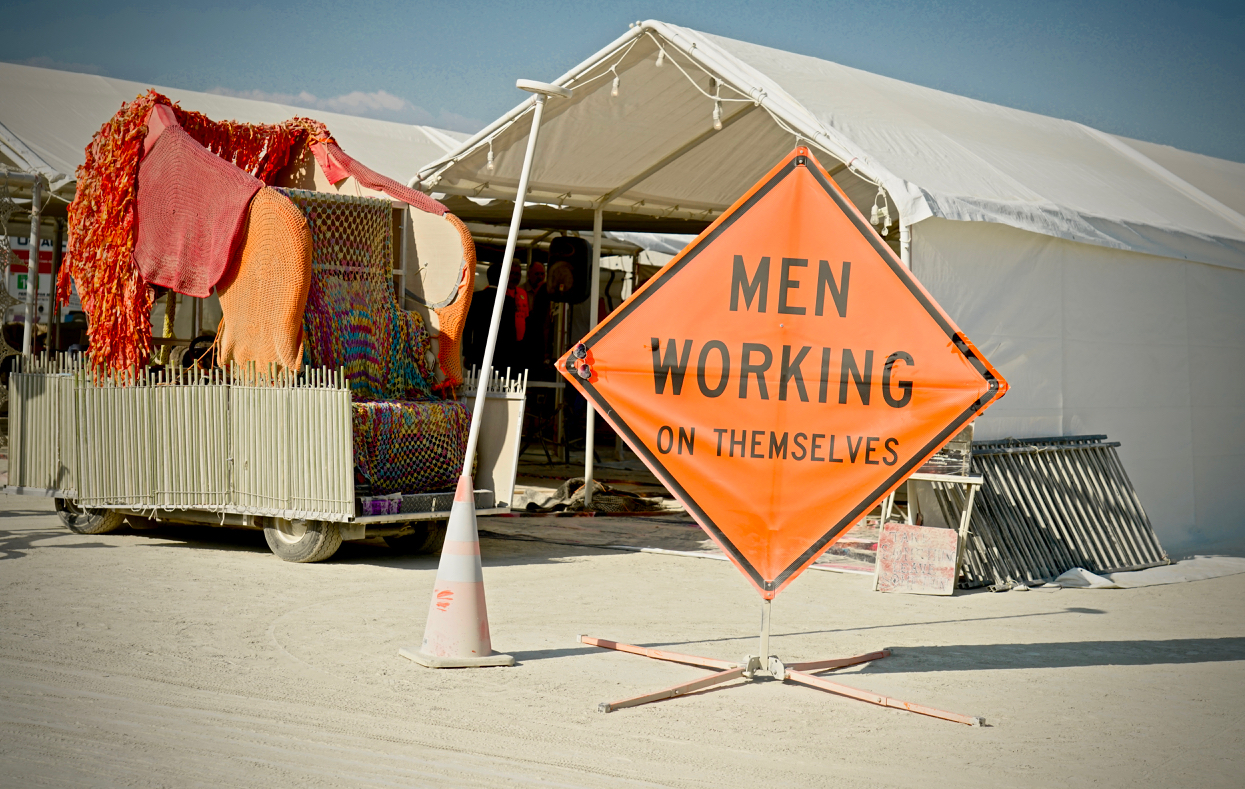 36
A street map and guide book are given to Burners on arrival. The guide contains names, descriptions and dates/times of the hundreds of free events, bars, discos and other activities that take place on a daily basis. Many of them have have witty, rude and/or seriously non-pc titles. This one is a how-to workshop helping men improve their attitude. With free bar, of course. Always a free bar.
38
Barbie offers a warm but slightly creepy welcome to her Death Camp.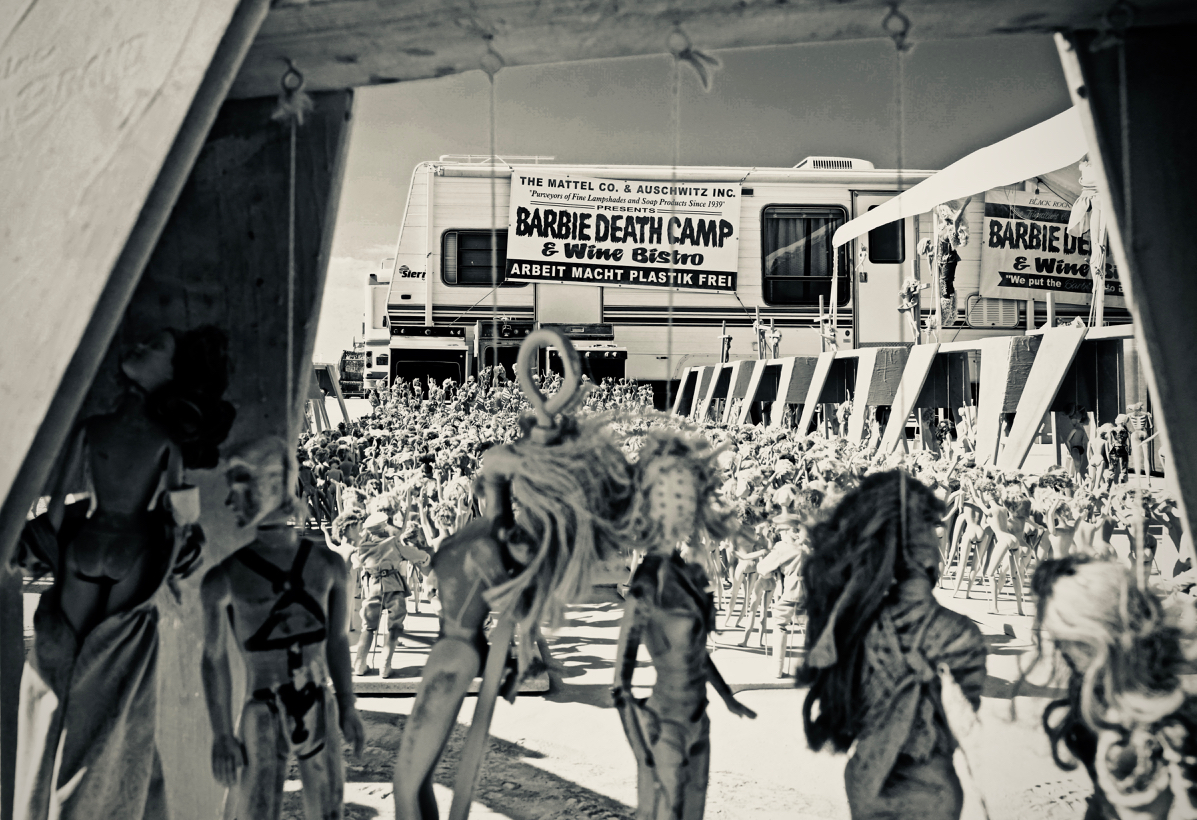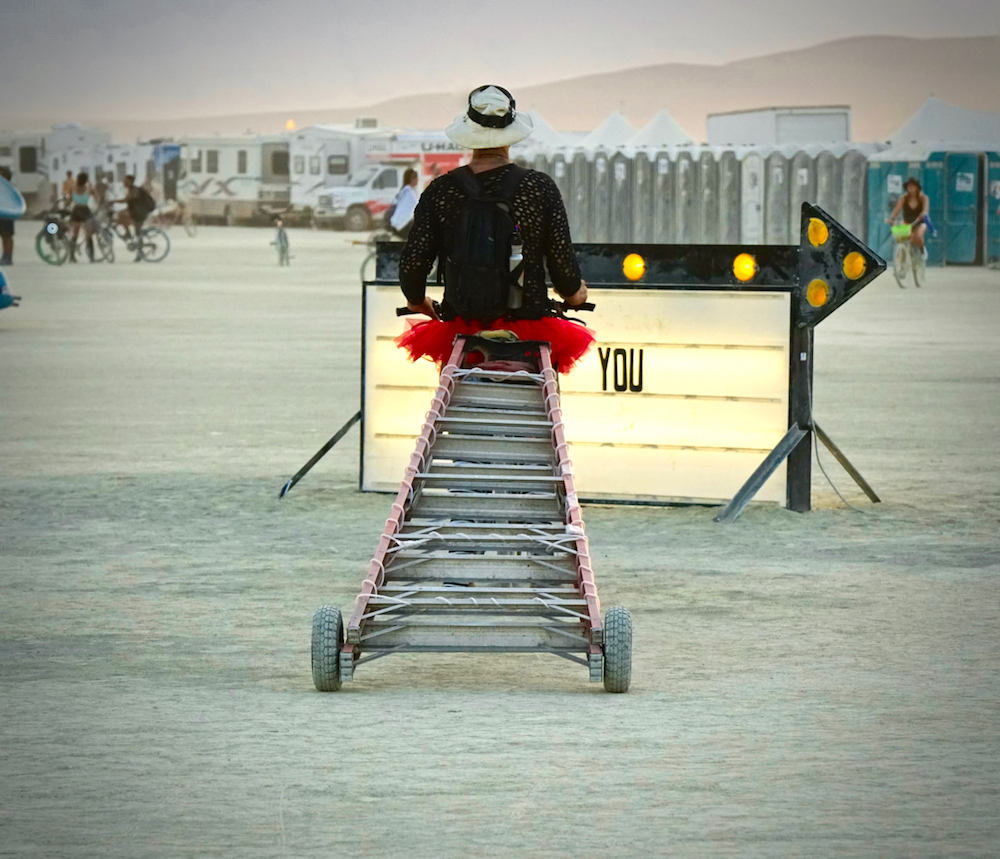 46
Yes, you are allowed to climb this. Without a safety harness.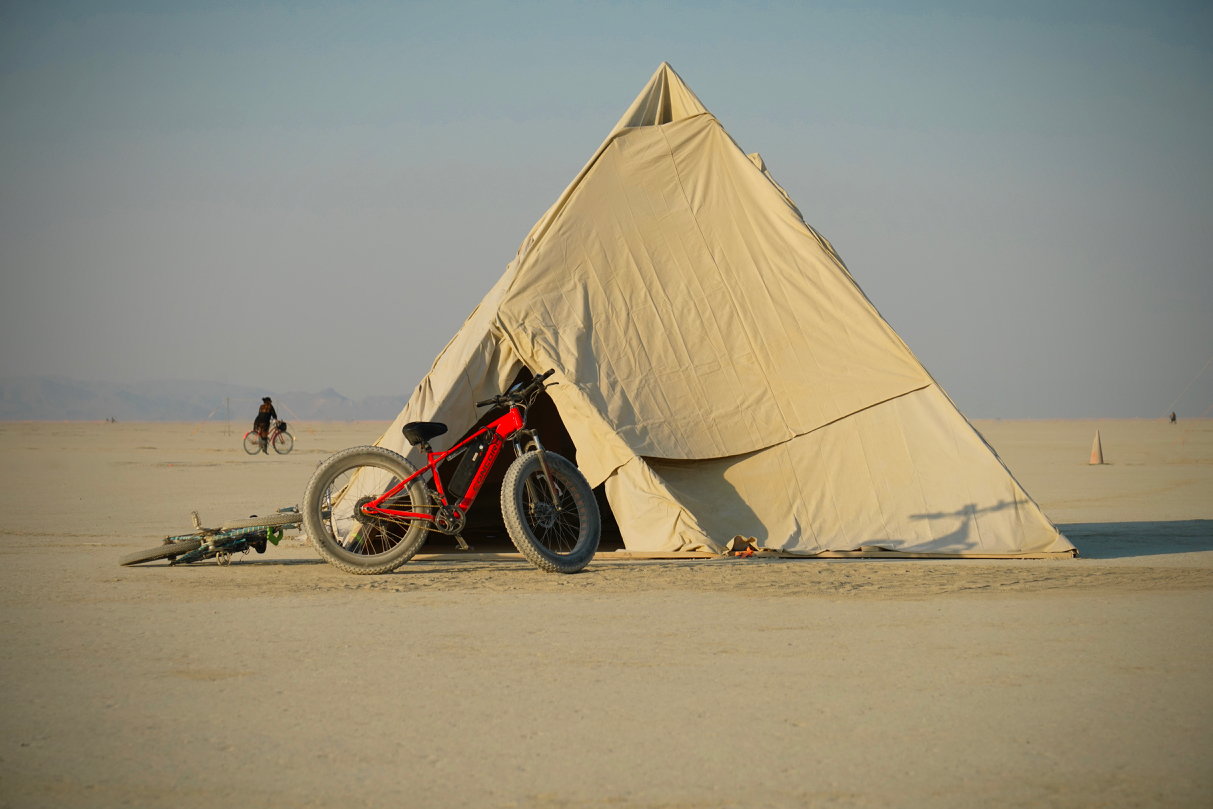 48
Not a stray tent or cleverly disguised art-car, but an art installation in deep playa. A mannequin family are seated inside.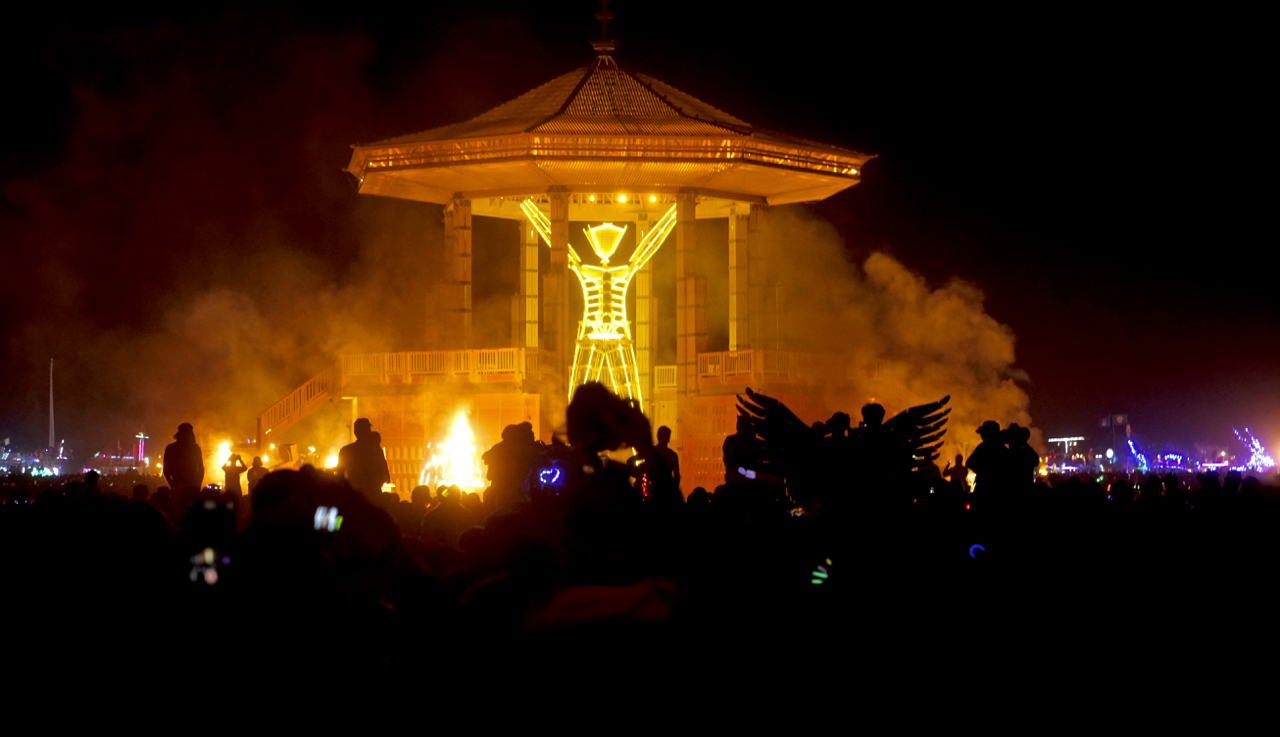 51
On our last night, The Man burns.
54
Laura says you can go home, now.