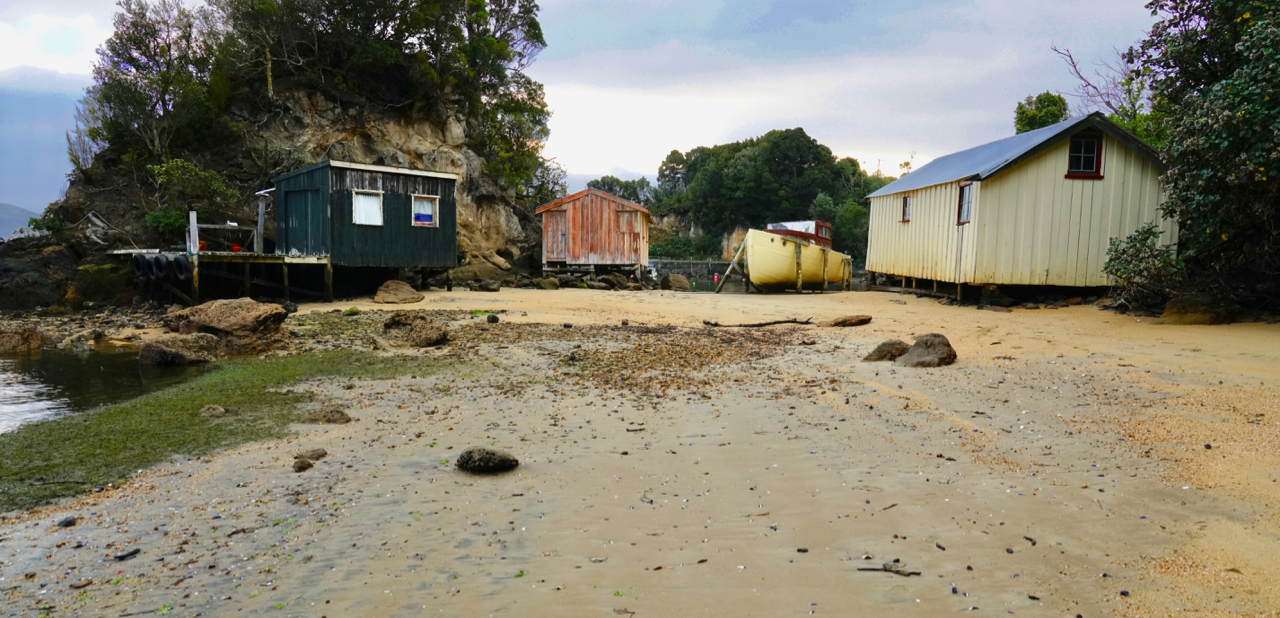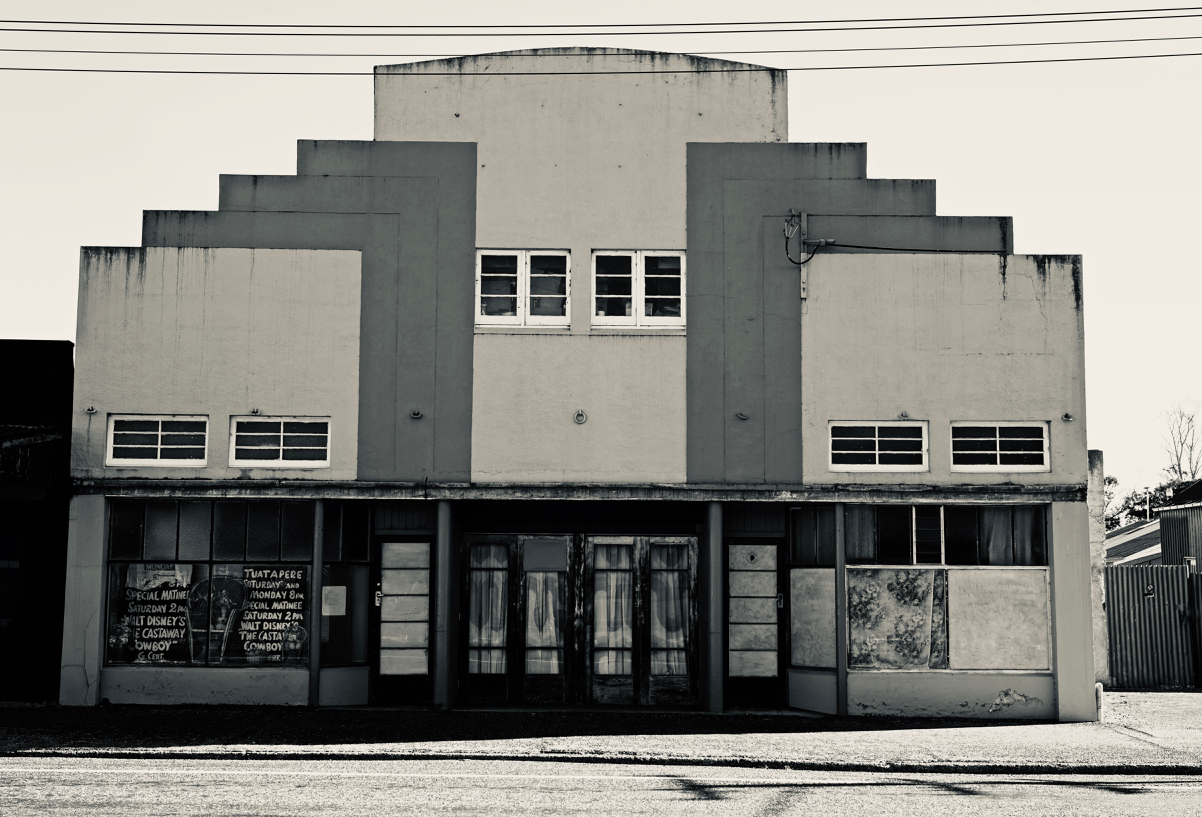 02
holiday accomodation overlooking the port/township of Oban.
05
Presbytarian chapel perched on a hillside overlooking the port/township of Oban.
09
abandoned shop on main street
10
much-repaired working tractor
12
runoff pipe taking rainwater into oban's halfmoon bay from the surrrounding hills
13
Ulva island tourist ferry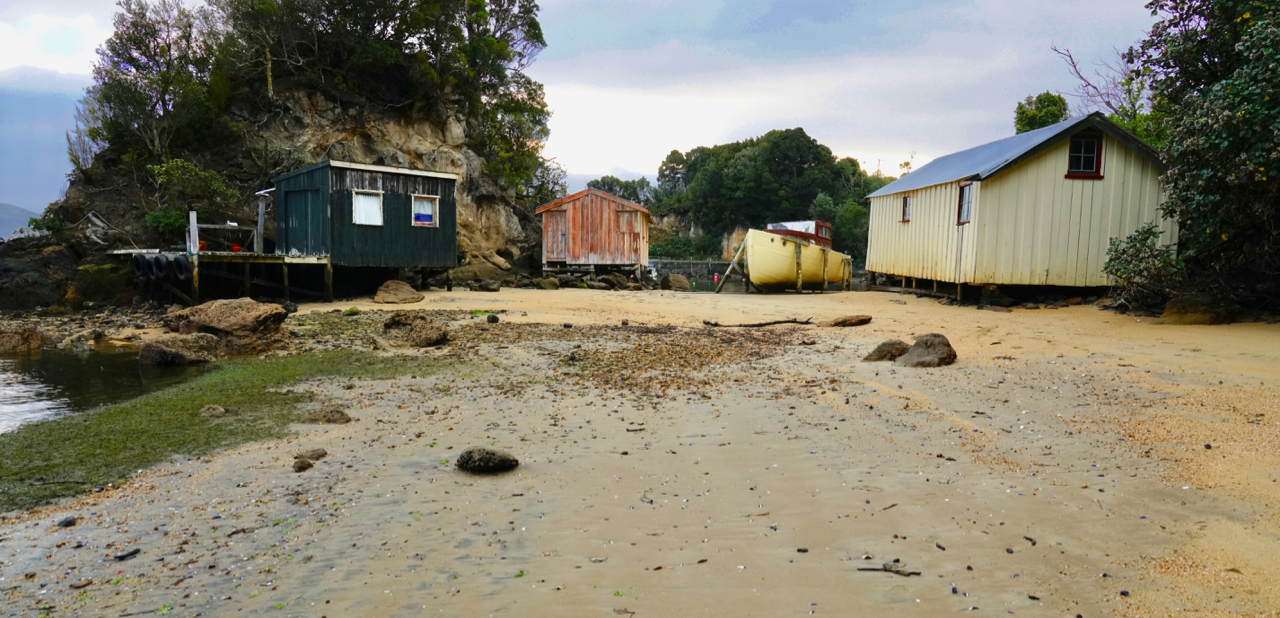 14
The main industries on Stewart Island are tourism and fishing. Most of the bays and inlets surrounding Oban contain boathouses where the smaller fishing boats are kept.
22
95% of the island is covered with lush, semi-rainforest cut through with numerous walks from an easy 20 mins to a demanding 3-4 days
24
Invercargill (pop. 55,000) is the south west regional capital of new zealand's south island
26
where can I get a drink around here?
27
road-side fruit & veg stall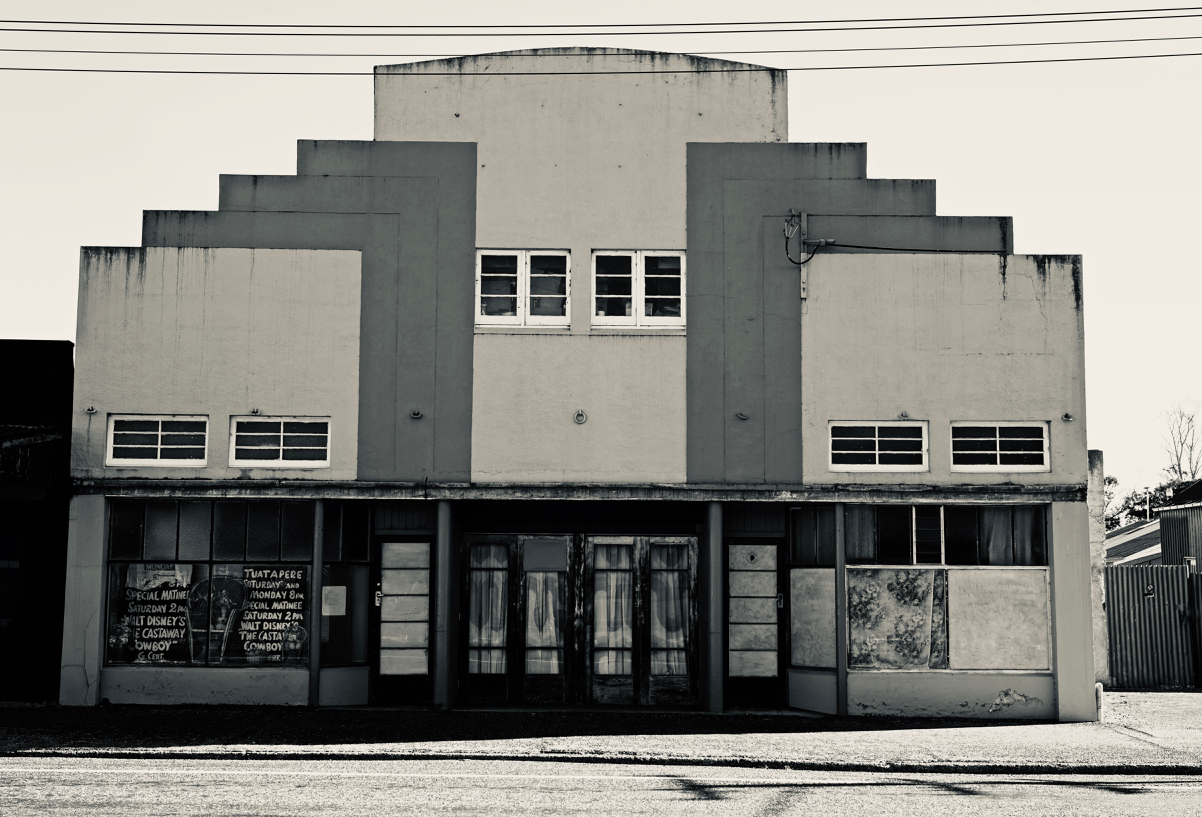 28
working cinema (weekends only), located in the township of tuatapere, approx 80 kms from invercargill
31
tourist information office
36
jacob's river estuary, riverton/aparima, nr. invercargill
37
colac bay, nr riverton/aparima